Waiting list is now OPEN!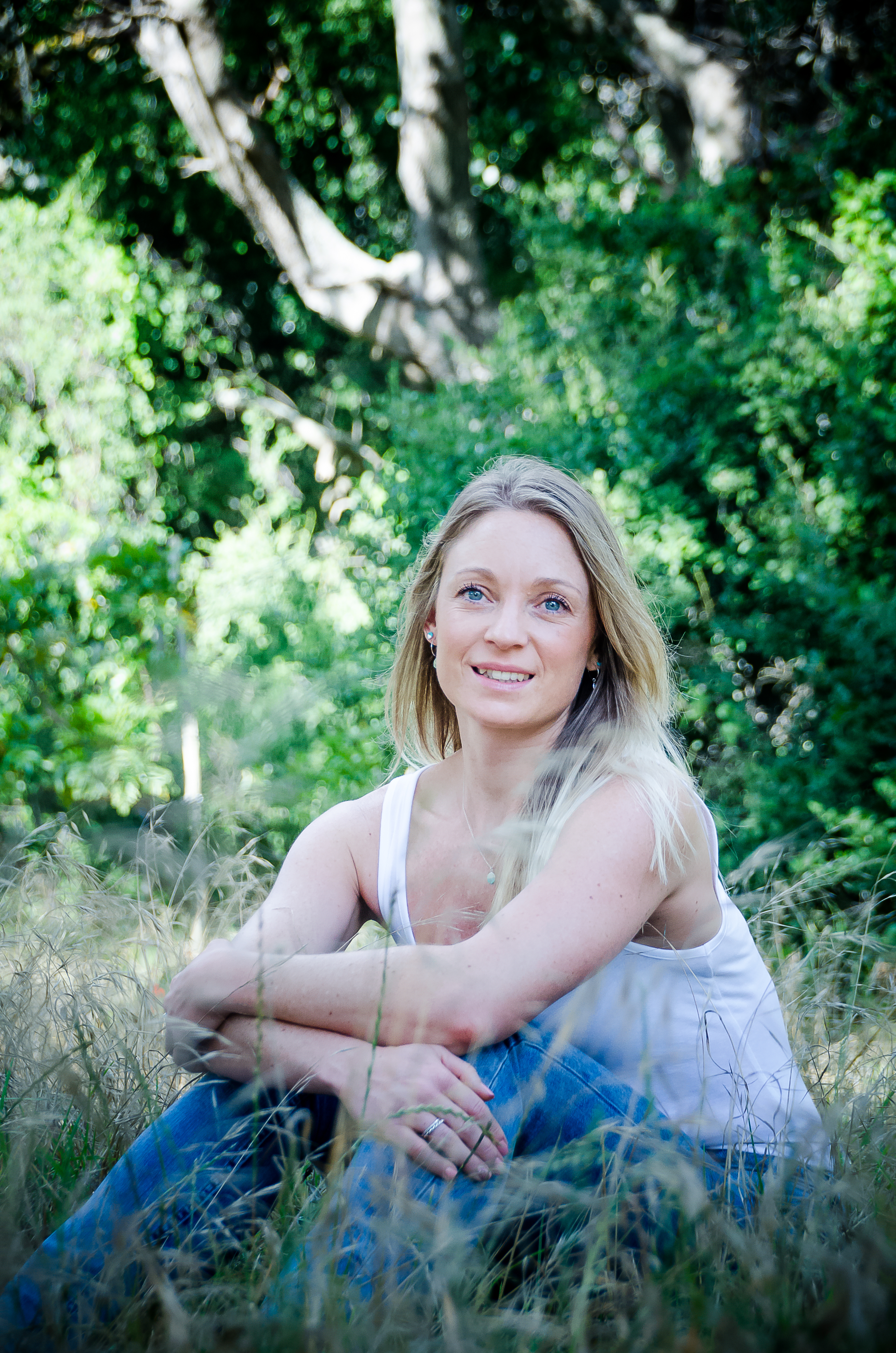 About me
I've been in your shoes, I've received the diagnosis and walked away with more questions than answers. I've been told to use oral contraceptive and come back when I'm ready to have children. I've been and got lost down the google rabbit hole, been tempted by all the weird and wonderful diets out there, and felt overwhelmed by all the different supplements I 'should' be taking.
BUT, with my dietetics degree and my belief that there had to be a better way I did an extensive amount of research to find a way to manage my PCOS that didn't involve taking the pill, following some ridiculous diet or pursuing weight loss.
I've created this course because I believe that everyone with PCOS deserves access to the right information. Because the solution to PCOS is not weight loss, because PCOS isn't something to be ashamed of. I'm here to empower you with the knowledge to not feel overwhelmed by your PCOS.
What the course includes
If you're ready to break away from diet culture and learn to trust your body then this course is for you. Be able to identify what's caused your symptoms to flare and how to respond, know what supplements support your symptoms, how to exercise in a way that re-energises you and more.
7 pre-recorded modules which you can do at your own pace
A monthly live Q&A session with myself
A workbook with various exercises and fact sheets that complement the modules
Discount codes for supplements
Discount on 1-2-1 sessions
Lifetime access to course materials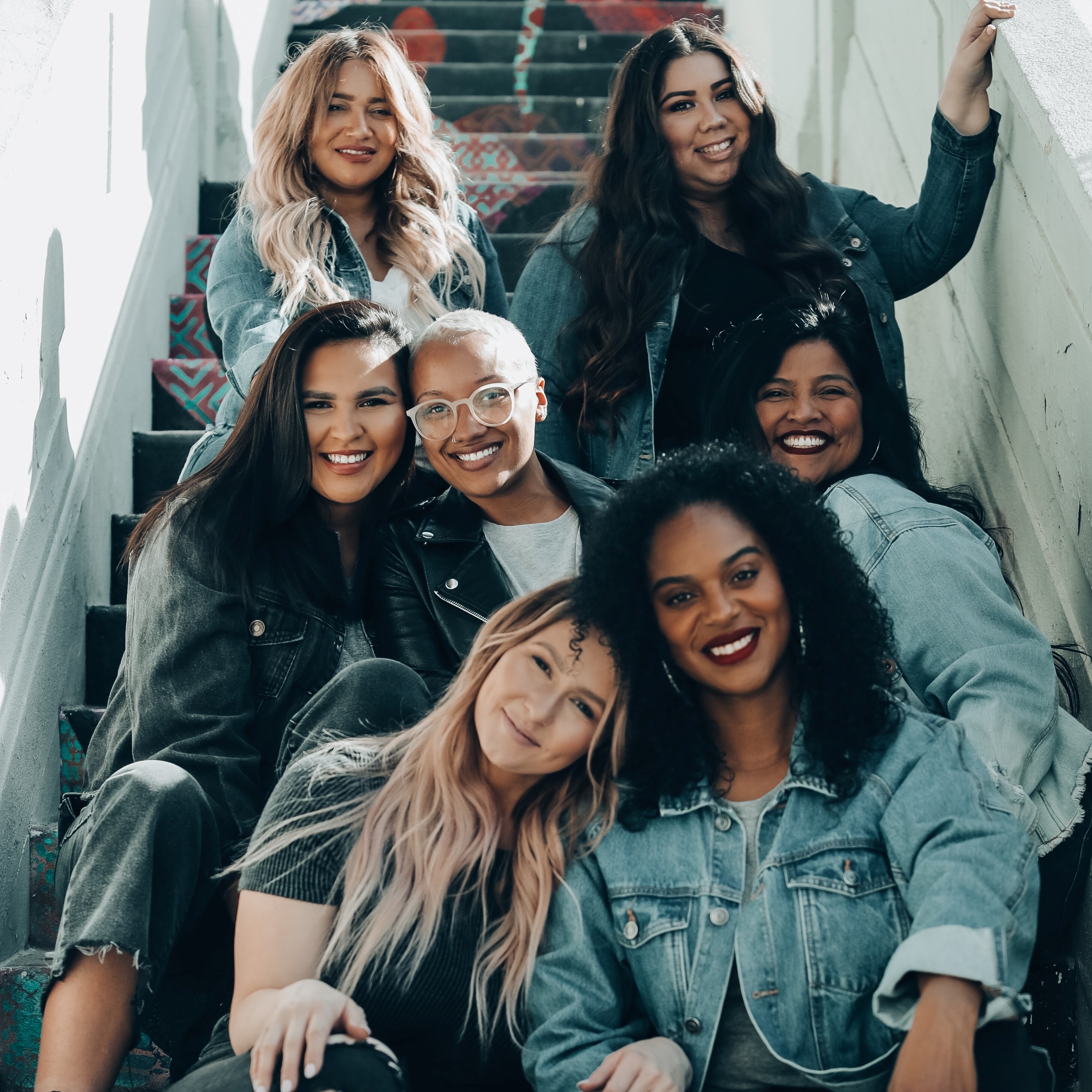 You don't have to figure your PCOS out alone. I'm here to support you every step of the way. I want to empower you to have informed conversations with your health care provider, you shouldn't feel ignored or like you're not taken seriously.
Come and have a chat with myself and other amazing women in our monthly Q&A.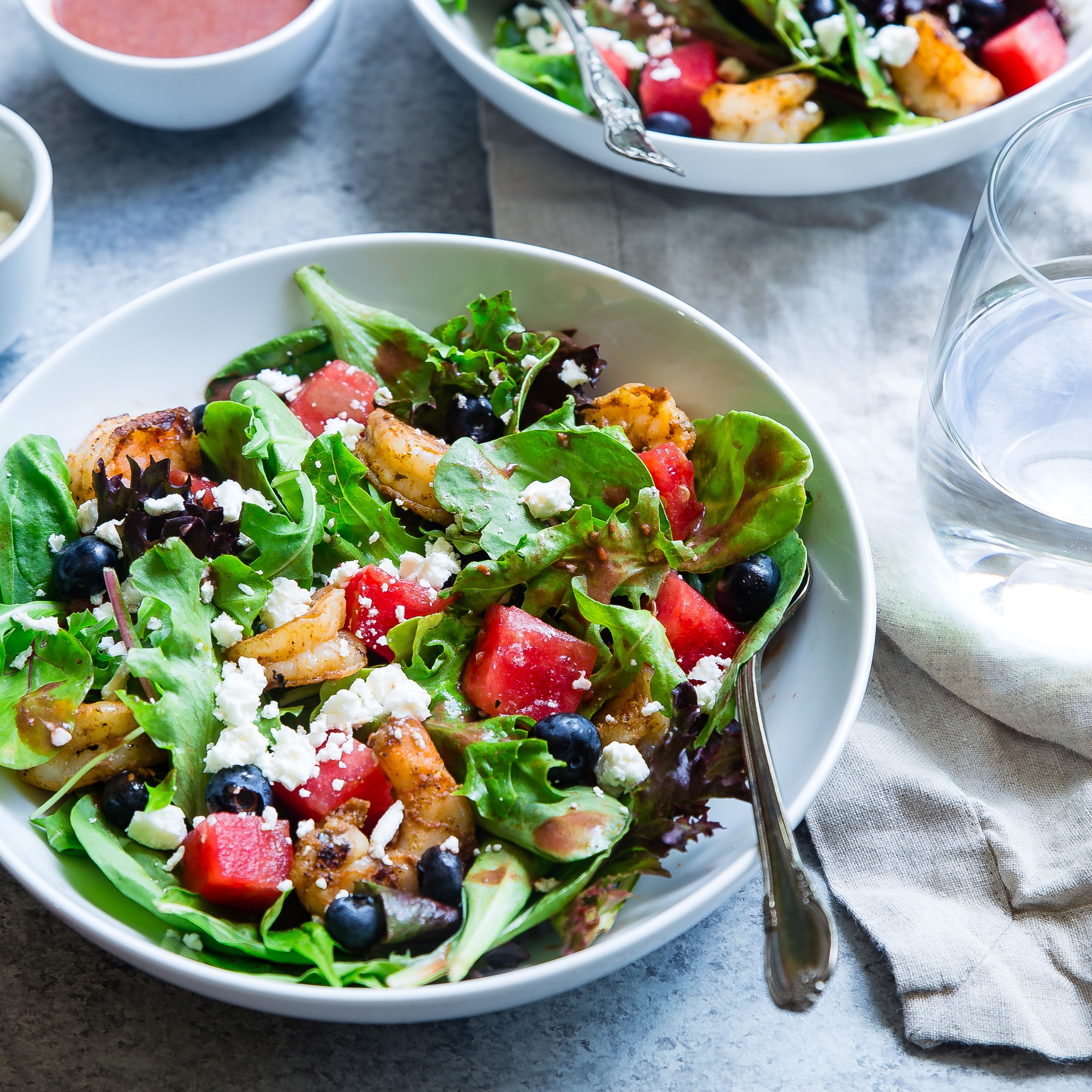 There are no diets, no calorie counting, no food groups that are off limits. Instead we'll learn how to tune in to those natural hunger and satiety levels and find foods that support your PCOS, balance your hormones and bring back your energy. If you don't have a positive relationship with food, you will by the end of this course.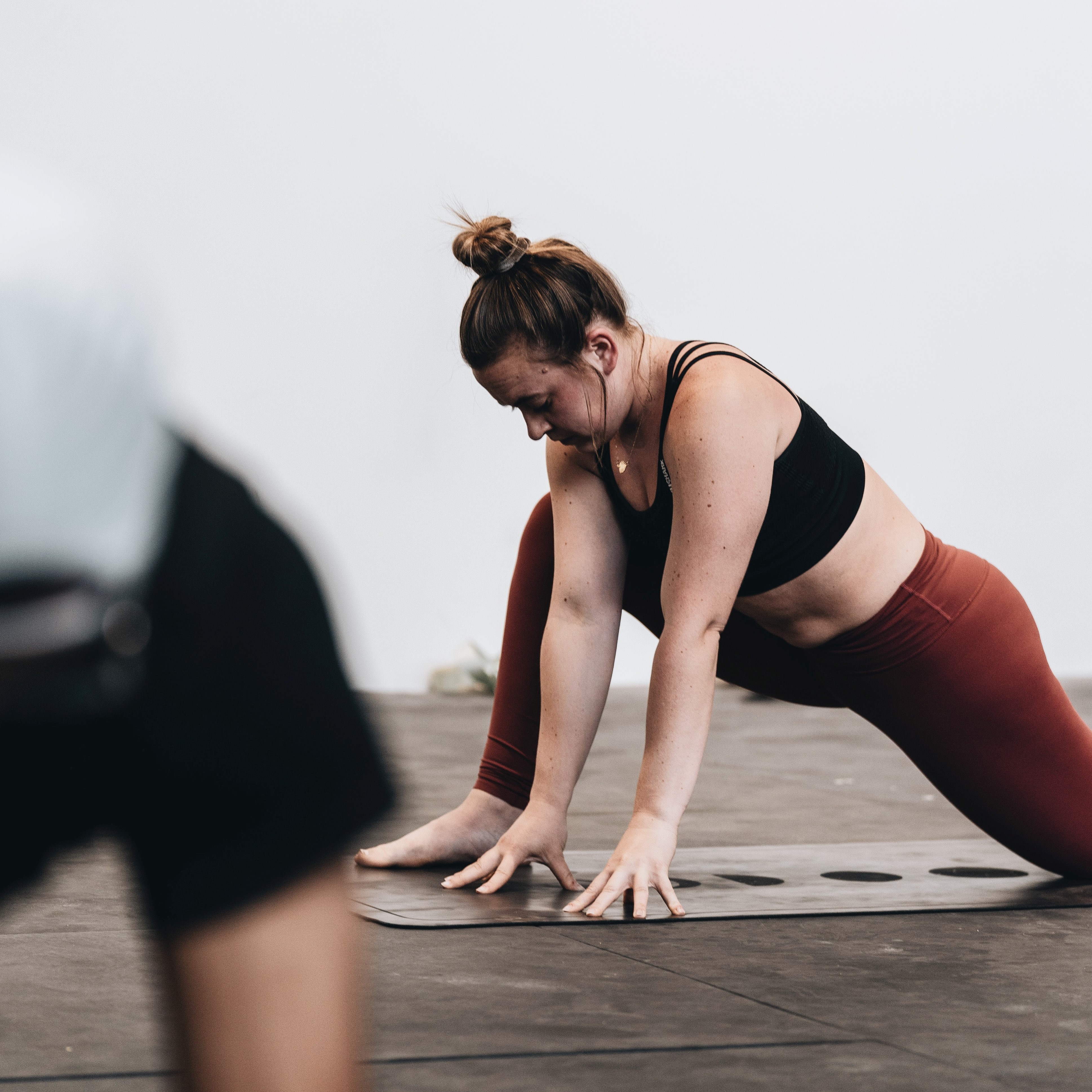 PCOS can leave you feeling a little disconnected from your body, like it's failed you, like nothing you do works. Let's rebuild that connection, learn to get curious and understand what your body is telling you and how to give it what it needs.
"I've suffered with PCOS for years and I felt I'd tried everything. Until I found Jodie!
Although, overall, my lifestyle was healthy there were small things that needed tweaking. Jodie was so helpful in highlighting the areas that needed work and worked with me step by step in doing so.
Jodie, told me what I needed to do and which supplements & quantities I needed to take.
7 months later I've managed to lower my testosterone levels and create a healthy environment within my body.
This week I've received the best news; we're having a baby!
I feel so much comfort in knowing that, keeping up with all of the new tricks Jodie taught me, and with taking all the right supplements we have a great chance of a healthy pregnancy.
Jodie makes you feel so comfortable, I felt as if I was chatting to a friend.
If you are considering working with Jodie, to manage your pcos & make the right lifestyle changes, this is your sign to do it!!!
She's absolutely wonderful."